Shared unconditional love ...
About us
La Ferme du Domaine Quinchien is the perfect place to show everyone that a cruelty-free farm can exist.
Each of our animals has a story. They were saved from injury, abandonment or death.
Our team
The owner, Normand Hébert, his wife Diane Lévesque and their employees offer specialized care taking into account the needs and emotions of each animal. They are fed with natural, pesticide-free hay grown on site, as well as fruits and vegetables.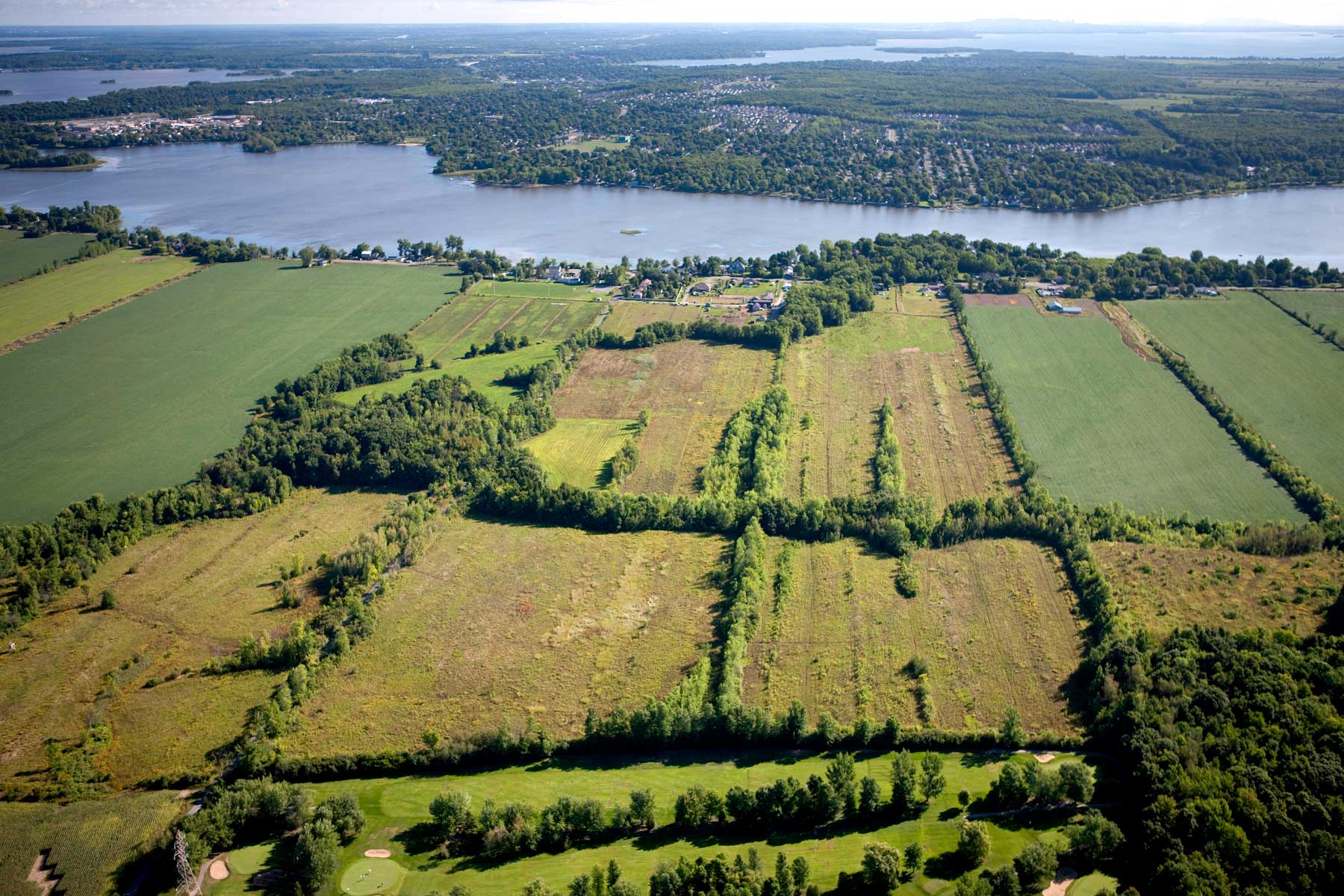 Agrotourism farm
of 128 acres.
Our entire family enjoyed this place! I can't express enough how friendly these animals are, unlike anything I've ever seen before.
You can truly tell the team of staff who runs the farm loves these animals with all their hearts. We will definitely be returning. Highly recommend it!!
I tried Goat Yoga today and had a wonderful experience. The goats were so sweet and happy to be with the group.
Sabrina, their helper obviously loves them and is so nice to them and Caroline, our instructor was so fantastic with the goats and with leading the class.
J'y ai célébré la fête de mes enfants, nous étions une 40aine de personnes et c'était tout simplement parfait!!!
Les gens qui y travaillent sont vraiment très gentils, c'est une super belle ferme, beau et propre avec tout plein d'animaux, du gros fun!!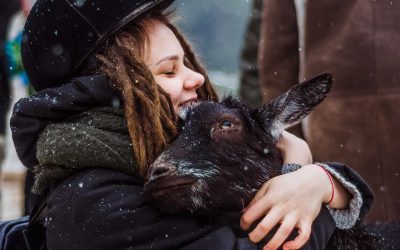 There are two practices. Zootherapy and zoo-animation. Although the difference between the two is not easy to determine, it is nevertheless great. Zootherapy is practiced by a zootherapist. Often, he is a specialized educator, psychoeducator or other. The care offered...