All sales will be used to support the animals of the Quinchien farm during this very difficult period.
All our activities having ceased, your purchases encourage us and help us enormously.
Thanks for your support!
In season, we are overflowing with delicious organic fruits and vegetables.
Good for health !
Farm products
Organic
We offer several organic products.
Since summer 2020, we have been growing tasty organic fruits, vegetables and herbs, for sale on the farm and in public markets. We also grow very high quality organic hay for your small rodents, for sale in our online store or at many retailers. Everything comes from natural soil without pesticides. Our hay is EcoCert Canada certified organic and the rest are in the process of obtaining the same certification. Contact us for more details.
Health and freshness at your fingertips
We have your well-being and that of our planet at heart.
This is why we strive to offer you the best quality organic products.
All our products are grown in our organic lands without pesticides or herbicides.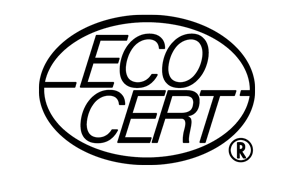 What we offer:
Our selection varies throughout the season.
We generally have a good variety of fruits, vegetables and herbs available.
Call us to find out what we have, or be surprised when you drop by at the farm!
How to buy ?
On our online store *, by phone order (438) 868-9869 or directly at the farm kiosk, open Thursdays to Sundays inclusive from 10 a.m. to 4 p.m.
* We do not offer delivery for online orders. Instead, pick up your order from the farm. Easy access just 30 minutes from Montreal, at 560 route de Lotbinière, Vaudreuil-Dorion, QC, J7V 0H4.
Remember that as always we are offering you our dozen free range hens eggs!
Basket
Mixed, variable every week
Various varieties, surprise!
Pick up at the kiosk
Fruits
Herbs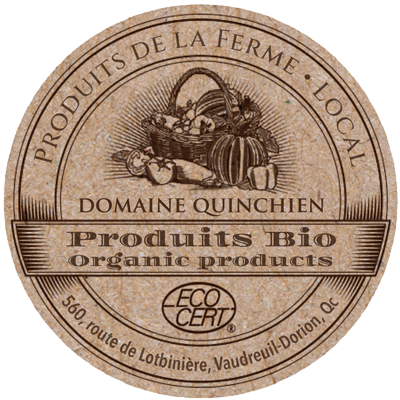 We'll offer tons of fresh and delicious organic produce this summer!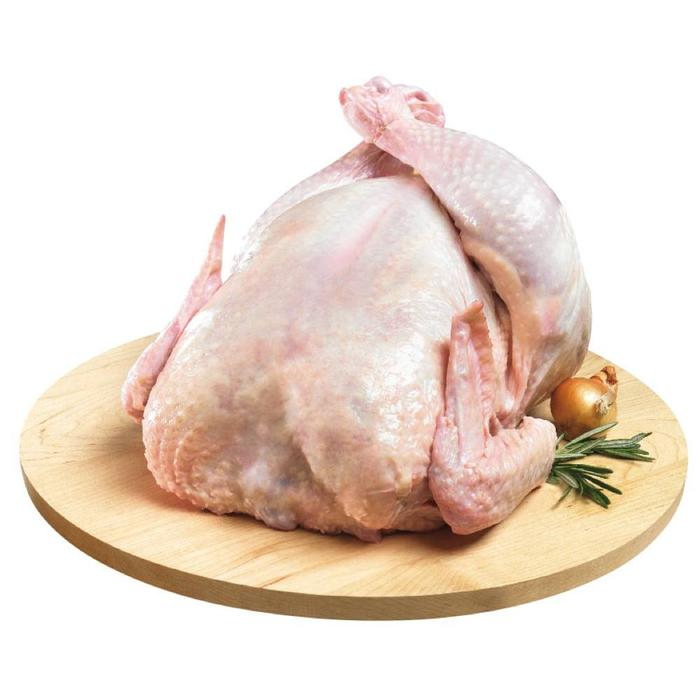 Grain-fed chicken available
Breeding without growth hormone
Weight between 7 to 10 lbs.
Price $ 4.50 / lb.
Come see us!
We have several other delicious products!
No Results Found
The page you requested could not be found. Try refining your search, or use the navigation above to locate the post.
No Results Found
The page you requested could not be found. Try refining your search, or use the navigation above to locate the post.
HIGH QUALITY BIOLOGICAL HAY, coming from natural soil and without pesticides. Our hay is a product certified by Ecocert Canada.
A product grown in Quebec, Canada
Choose a hay grown on local land without pesticide and fair. Demand the best for your rodents. Our hay is suitable for gerbils, chinchillas, guinea pigs, hamsters, rats, mice and rabbits!​
SUGGESTED RETAIL PRICES
New bag-type format
The new bag format is more convenient for transport and is reusable! It is designed to facilitate the transport of retailers and your customers. We offer four different formats.